Escrow Analysis
What is the Annual Escrow Analysis Statement?
Your real estate taxes change every year. We review your escrow account annually to ensure there will be enough money in your account to make necessary tax payments. Our statement details any changes to your account, including:
Payment amount

Any shortages or overages

Your account activity
DISCLOSURE: If you have your mortgage payment set up through online Bill Pay, whether with IC Credit Union or another institution, you must manually update your payment amount to the new payment amount indicated on your statement. This does NOT happen automatically and could result in insufficient payments, which ultimately could result in delinquency.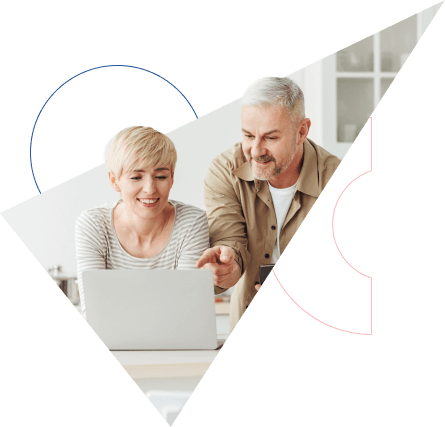 Contact our Mortgage Servicing Department at (800) 262-1001.
Select option #2, then option #2 again.
Address
300 Bemis Road, Fitchburg, MA 01420