Jump on this rate while you can.
Certificates are a great way to earn more quickly. And for a limited time, you can earn a sky-high rate of 5.20% APY* for 12 months!
Give yourself extra holiday cash.
Our Holiday Skip-a-Pay program gives you the option to defer a loan payment so you can free up some cash for holiday expenses.
Learn About NCUA Coverage.
Did you know that each of your accounts is insured to at least $250,000?
Say goodbye to paper clutter.
And hello to Digital Receipts! Learn how easy it is to capture receipts by taking a photo, or sending an email.
We offer business banking solutions for all your needs
Many options available. We can help.
Become a member today and experience the perks of a lifetime partnership.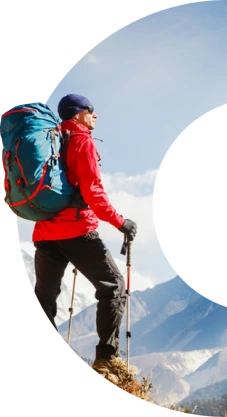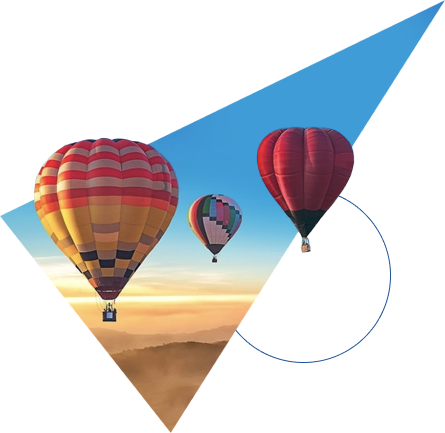 There's a loan that can help you
meet any goal, purpose, or need.
Transformative Banking
Your unique needs have inspired us to provide an array of empowering solutions that will transform your life.
Our Mission with a Promise
No matter where life's adventure takes you, our personalized solutions will get you there. That's our promise to you and the community we serve.
Growing Together
Since our inception in 1928, we've come a long way. As we continue to innovate and grow, your needs will be at the forefront of our direction.
Giving Back
Volunteerism, charitable giving, and corporate responsibility create meaningful, long-term changes in our Massachusetts communities.
Joining Forces
IC wouldn't be the powerhouse it is today without the most important asset of our organization. Join our ranks and let's make dreams come true.
Empowering Your Adventure
Testimonials
Kim English
Very nice and informative staff. There are willing to work with you when setting up accounts and getting a credit card
Member since 2015
Craig Baker
Very friendly and knowledgeable staff. Great rates on free checking account. Opening a new account was fast and easy
Member since 2016
E Win
I've had nothing, but friendly and professional service at IC. If the tellers can't get what you want/need, then the managers go out of their way to get it done.
Member since 2012
Serafina B
I appreciate the consistently high level of customer service I receive at IC Credit Union. No matter which branch I use, the tellers are so helpful and willing to work hard to find a solution when there's an issue.
Member since 2013
Ed Soule
Needed an ATM card replaced last week. The turnaround was immediate! I have a number of loans and accounts with this bank and have not had a single issue yet, only years of exceptional service.
Member since 2014
We want to ensure that your experience with our products, customer service, and company as a whole is always seamless. Please take a moment to help us achieve that.