Skip-a-Pay
A little extra cash, when you need it most.
If you need more cash for a special occasion, just skip a payment on your consumer loan. Be sure to check the month you want to skip, sign it, and you're done. If approved, you will need to transfer* $25.00 to us and we will extend your loan for an additional month.
Quick approval

Only $25.00 to skip

One month loan extension
*Skip will not be processed until payment has been received.
Leases, Mortgages, Home Equity Lines & Loans, and Credit Cards are excluded from this offer. For more information, please call (978) 353-2671.
All loans must have six (6) consecutive months of payments to qualify for a skip. ICFCU is not responsible for any delinquency that occurs due to non-eligibility.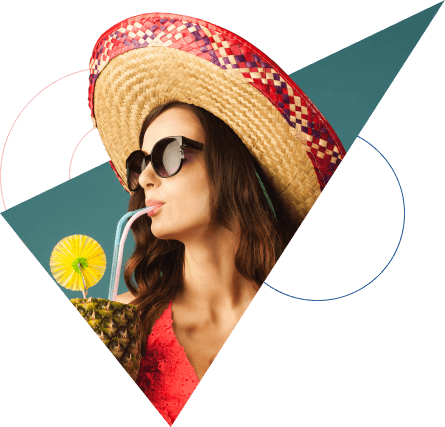 Extend your loan by one month
Check the month you want to skip
Receive a one month loan extension
Or Contact Us
If you have any questions left
Address
300 Bemis Road, Fitchburg, MA 01420