IC Cares to Share Debit Card Program
Which community program or school district do you care about the most?
Join our Debit Card Charitable Giving Program and tell us which community or school district you'd like to help. We'll share a percentage of our IC Cares revenue to the organization* you select on a semi-annual basis—at no cost to you.
Want to Help?
Apply online or stop by an IC branch near you to designate your current IC Visa Debit Card to this charitable program and get an Instant Issue debit card.
*Organization (program or school) must be under contract with IC's Care to Share program before funds can be donated. 
**Swipes include Point of Sale Pin and Point of Sale Signature transactions only. For every swipe, IC will donate a percentage of earned income back to the school/program selected by the Member. A debit card must be attached to a new or existing IC checking account with a direct deposit. Each school will get a check on a semi-annual basis. Schools must be in IC's Field of Membership. For more info on personal checking, click here. Effective as of 3/1/22. Offer may be withdrawn at any time.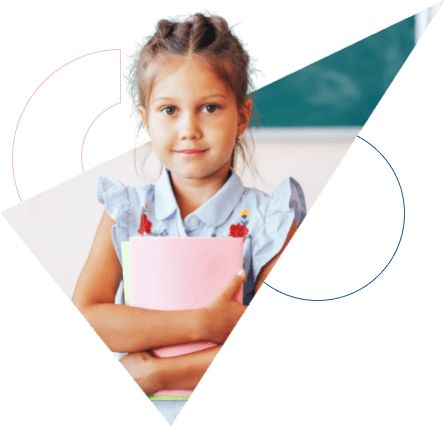 The Rewards of Giving—Limited-Time Only
Leominster Program
New members who sign up for the program using promo code
LHSR
receive $25 while also giving $25 to them
AWFAE Program
New members who sign up for the program using promo code
AWSR
receive $25 while also giving $25 to them
St. Anna's Program
New members who sign up for the program using promo code
SASR
receive $25 while also giving $25 to them
St. Bernard's Program
New members who sign up for the program using promo code
SBSR
receive $25 while also giving $25 to them
Get started with a checking account
Make an initial $5 deposit
Dedicate your IC Visa Debit Card to the charitable program
Or Contact Us
If you have any questions left
Address
300 Bemis Road, Fitchburg, MA 01420