IC Credit Union recently welcomed the addition of three new Supervisory Board Members to their Board of Directors.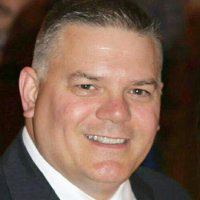 Ernest F. Houle – Currently the Superintendent-Director of the Assabet Regional Vocational School District in Marlborough, MA, Mr. Houle's background has been in career and technical education since 1996. Assabet's present student enrollment is 1,161 and employs 201 staff, offering 18 career and technical programs, including an LPN Post-Secondary program. Prior to his career at Assabet, Mr. Houle worked as a Metal Fabrication and Welding Technology teacher, Director of Community Education and Principal at Minuteman Regional Vocational Technical School District in Lexington, MA. Mr. Houle, his wife Maryann and their two children, Nathan and Grace, reside in Leominster. Education: B.A. in Occupational/Vocational Education; M.A. Ed. in Educational Leadership and Management through Fitchburg State University.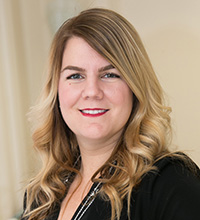 Kelli J. Rooney -Mrs. Rooney is the Director of Marketing and Communications for UMass Memorial HealthAlliance-Clinton Hospital where she leads the strategic marketing, communications, public relations, social media and community outreach efforts for the hospital and satellite locations. She serves as a board member for the Leominster Education Foundation and the Beacon of Hope Community Services, an organization that is dedicated to enhancing the quality of life of individuals with developmental disabilities. Mrs. Rooney, her husband Chuck and their daughter Raegan, reside in Leominster. Education: B.A. in Communication Arts from Framingham State University; M.S. in Applied Communication Studies from Fitchburg State University.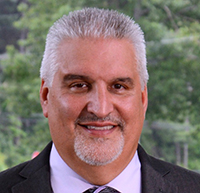 Frank J. Zanghi, Jr. – Frank Zanghi is the President and Owner of Incase, Inc., a premier provider of customized packaging, including fulfillment services and global distribution. Their packaging is used for a wide range of consumer, medical, and B2B products. Some of their customers include retail suppliers of Hearing Aids, Watches, and Pens. Education: B.S. in Engineering from Worcester Polytechnic Institute; MBA from Western New England College.