Local Legend Program
In partnership with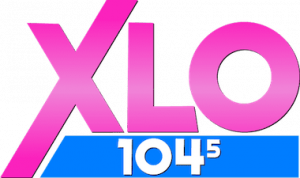 Are you aware of a hidden gem in your community, that selfless hero whose contributions and acts of kindness have gone unnoticed? It could be a person who always puts others before themselves, someone who has shown remarkable bravery, or has made a truly remarkable impact on the community. If you do, nominate them for IC's Local Legend Award!
IC believes that having a true impact on the community is at the core of why we exist. That's why we partnered with 104-5 WXLO to bring you our Local Legend Award Program which aims to put a spotlight on individuals that reflect our shared vision of being a selfless community partner.
Award recipients will receive a $500 donation in their name to a local charity, a commemorative award, a gift from XLO 104-5 and some IC swag. Winners will be chosen once a month from July through October.
Submit a nomination today let's uncover and honor the unsung heroes in our community!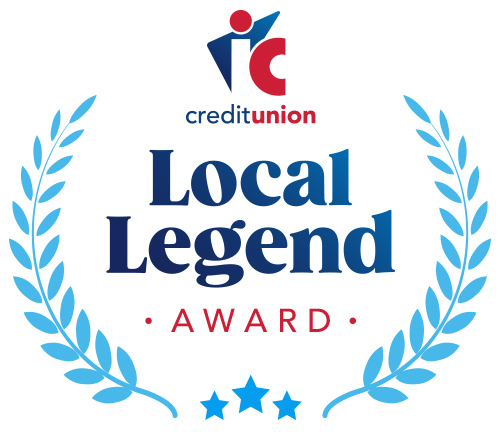 Or Contact Us
If you have any questions left
Address
300 Bemis Road, Fitchburg, MA 01420