Fitchburg, MA – April 13, 2023 – IC Credit Union announced today the promotions of Nelia McMahon, Jurgis Baliulis, and Beth Slattery. McMahon has been promoted to Senior Vice President / Finance & Controller, while Baliulis and Slattery have been promoted to Assistant Vice President / Solutions Manager.
McMahon brings over 20 years of extensive expertise in the finance and accounting industry having held various senior positions prior to her arrival at IC. In her new role, she will oversee the finance and accounting functions of the credit union and work as part of the executive team to drive strategic initiatives.
Baliulis works out of IC's Main Office in Fitchburg and brings over 17 years of banking experience including 6 years in the military sector, having served as an officer with the Army National Guard Finance Unit. Slattery works out of IC's Leominster location and has been with IC Credit Union for over 25 years holding various positions throughout the retail division. In their new roles as Assistant Vice President / Solutions Managers, Baliulis and Slattery will expand their support, development, and mentorship for the entire member service team.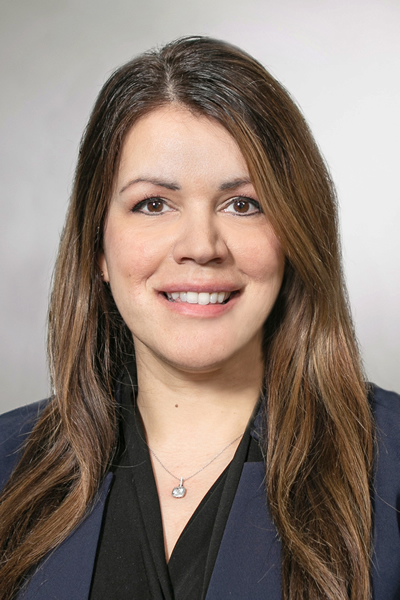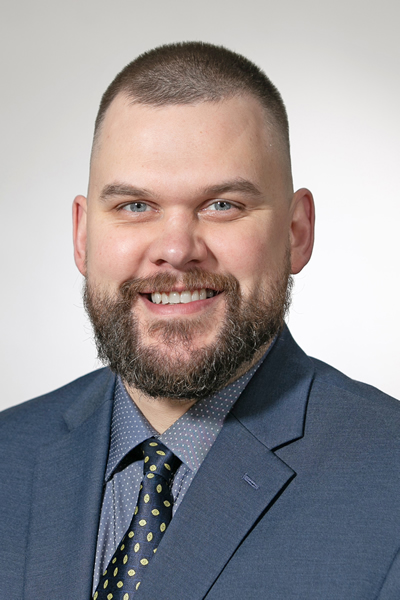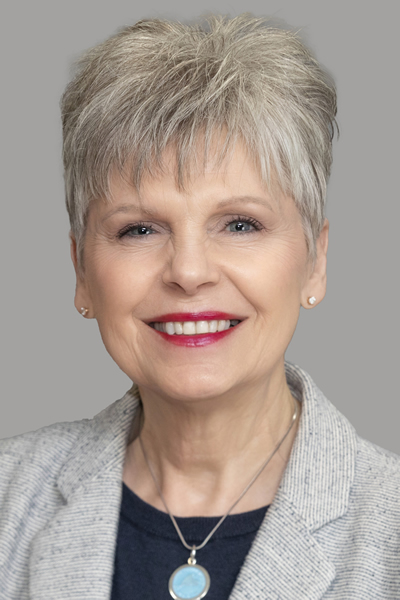 "We are thrilled to announce these well-deserved promotions," said Christopher P. Hendry, President & CEO. "Nelia, Jurgis, and Beth have proven to be integral parts of our team and have demonstrated a strong commitment to our members and our mission. We're confident that they will continue to drive strategic innovation and success for IC Credit Union in their new roles."