For the past five years, IC Federal Credit Union has awarded scholarships to graduating high school seniors who plan to continue their education at an accredited institution.
This year, IC awarded five scholarships of $1,500 each to students throughout the community. Winners were chosen from nearly 60 applicants based on their academics, extracurricular activities, and a creative proposal outlining how they would give back to their communities if given the opportunity.
"Higher education holds immense value for us at IC," commented Christopher Hendry, President and CEO. "Through our scholarship program, we aim to lend a helping hand to families grappling with the escalating costs of tuition. The recipients of these scholarships were chosen not only for their academic achievements but also for their shared dedication to making a positive impact on our communities. We are excited to see these promising individuals thrive as they begin their first semester."
The scholarship recipients were meticulously chosen, not solely based on their academic prowess, but also for their shared passion for community engagement. Demonstrating a collective commitment to making positive contributions to society, these exceptional individuals embody IC's core principles.
IC proudly congratulates these scholarship recipients and wishes them all the best in their continued pursuit of higher education: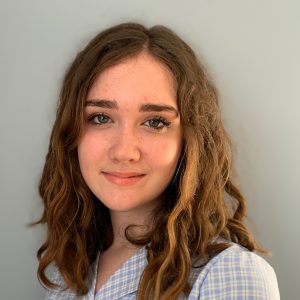 Keira Mooney – Keira graduated from Worcester Academy and will attend Massachusetts Institute of Technology and will major in Brain and Cognitive Sciences and Physics Pre-Med.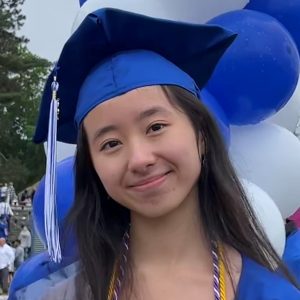 Linda Lam – Linda graduated from Leominster High School and will attend UMASS Lowell majoring in Nursing.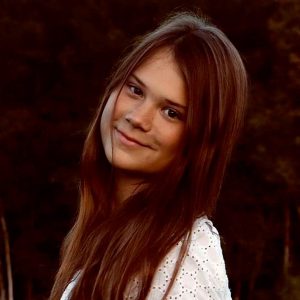 Hannah Orwig – Hannah graduated from Narragansett Regional High School and will be attending Penn State majoring in Forest Ecosystem Management with a focus on Biology.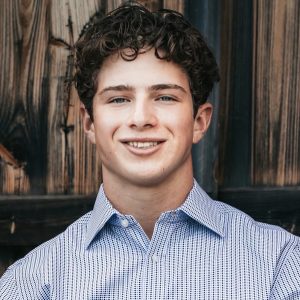 David Nurmi – David graduated from St. Bernard's High School and will attend UMass Amherst majoring in Kinesiology with a goal of becoming a Dr. of Physical Therapy.
Ani Seppelin – Ani graduated from Oakmont Regional High School and will attend Northeastern University, majoring in Biochemistry towards a Medical Degree.