HELOC Special
It's the perfect time for a new project
Bring your projects to life with our HELOC special! To benefit from this limited-time offer, apply online using promo code EQ20 and get:
2.25% APR* for the first 12 months

3.50% APR* after 12 months
*Rate shown of 2.25% Annual Percentage Rate (APR) is for the first twelve (12) months. After twelve (12) months, the rate will be adjusted to prime minus 1.00% (currently 6.25%, as published in the Wall Street Journal, Eastern Edition, on the last business day of each month), or a floor rate of 3.50% APR (whichever is greater), not to exceed 18.00% APR. The home equity line is minimum $10,000.00 and has a 10 year draw period with a payment period of 15 years. During the draw period, minimum payments of interest due only are required. You may pay more on principal at any time. During the repayment period, monthly principal and interest payments required to fully pay off by the end of the repayment period. IC will waive closing fees ranging from $350 to $500. If the loan is paid off within 36 months of the account opening, members must pay waived fees for appraisal fees, credit report, flood determination, title service fees, and recording fees. Approval and closing subject to verification of income, credit history, and property validation. Offer applies to owner-occupied primary residences only. Loans over 80% loan-to-value will be subject to higher rates. Homeowners insurance required.
Consult your tax advisor regarding the deductibility of interest. Rates and terms are subject to change without notice and this offer may be withdrawn at any time. Certain restrictions may apply. For example, for an equity line with a minimum $10,000 balance, the payment would be approximately $29.17 interest only based on 3.50% APR. Payment will vary based on average monthly. Rates effective as of 10/1/22.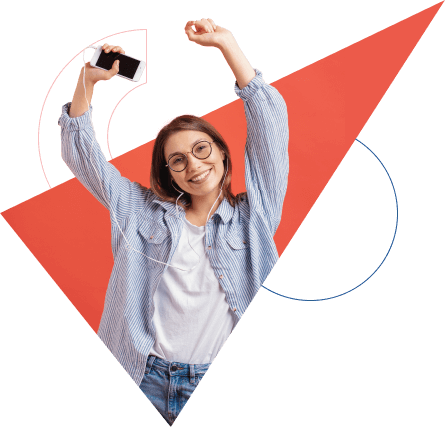 Submit your online application
Get an express pre-approval or schedule a meeting
Contact an IC Mortgage Specialist
If you have any questions left
Address
300 Bemis Road, Fitchburg, MA 01420