Change Jar
An effortless way to jumpstart your savings
With IC's Change Jar, every time you use your debit cards to make purchases, you save a little for yourself. After rounding up all your debit card purchases, the remaining balance is deposited into your savings account.
You can choose how much you save, either to the nearest $1.00, $3.00, or $5.00;

Effortlessly save money for your plans and projects;

The more you spend, the more you save.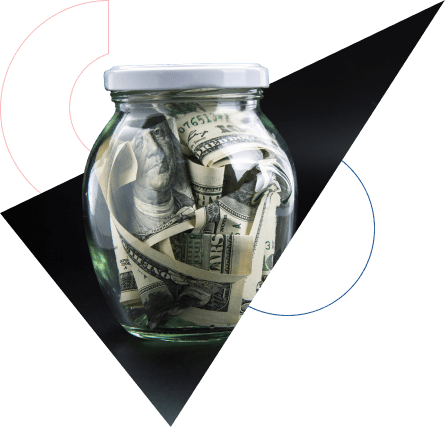 Round up to the nearest dollar amount
Add up smaller savings for significant amounts
Jumpstart your savings initiative without effort
Or Contact Us
If you have any questions left
Address
300 Bemis Road, Fitchburg, MA 01420