Last night at their Annual Meeting of Shareholders, IC Credit Union announced their 2020 Senior Scholarship Program Award Recipients. Five college-bound seniors were presented $1,500 each for achieving nearly perfect scores from the IC Scholarship Committee, weighted by GPA, extracurricular activities, and response to this essay question: In about 250 words, how would you help the community in which you live, what type of program would you endorse or create, and how would you spread the message throughout the community to promote this program. "IC is very proud of these 2020 Scholarship Winners and wish them all the best as they begin their next journey," said Tony Emerson, President & CEO.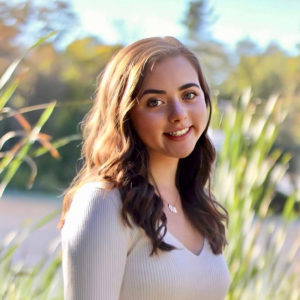 Emily Downing is a graduate of the Advanced Math and Science Academy Charter School in Marlborough, MA. She will be attending the University of Toronto, pursuing an Honours Bachelor of Arts in Economics and International Affairs. Emily served as Co-President of her school's UNICEF Club, Secretary of the Speech and Debate Team, and Secretary of the National Honor Society. She is also a volunteer for her local Special Olympics programs and the Marlborough Community Cupboard.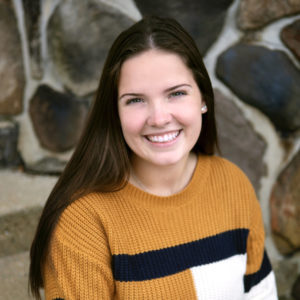 Kylee McCumber is a recent graduate of the Winchendon School. In the fall, she will be attending Bentley University to pursue a marketing degree. Kylee has also been accepted into Bentley's Women in Business program. "I am very excited to see what this new chapter of my life will hold!"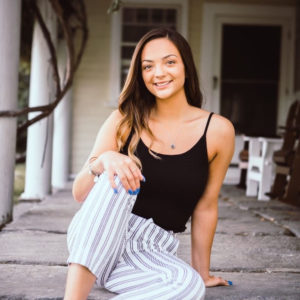 Lexis Emma will be attending Worcester Polytechnic Institute in the fall, with a major in Biomedical Engineering. "With my degree, I hope to someday work clinically with prosthetics." Lexis is a recent graduate from Oakmont Regional High School.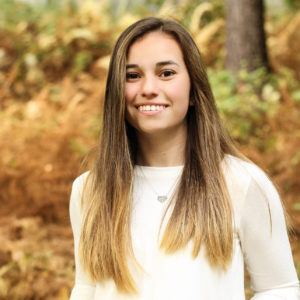 Erica Lashua a graduate of Murdock High School, will be attending Endicott College as a marketing communications major with a graphic design minor. While in high school, she played field hockey, and was part of the student council and the National Honor Society. "After my four years at Endicott, I hope to be part of a creative team working on campaigns and designing for a major brand."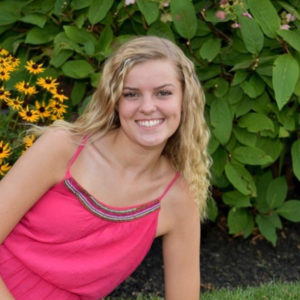 Mackenzie Robichaud is a recent graduate of Nashoba Regional High School. She will be attending Salve Regina University in Newport, Rhode Island, with a major in Psychology and minor in Dance.