IC is proud to announce its annual Employee Scholarship Winners. This program mimics our IC Annual Member Scholarship award program, where each award recipient receives $1500 towards their college expenses. "This is a great opportunity for our employees and/or a family member to shine as well," said Tony Emerson, President & CEO, "and we wish Rachel and Nick all the best in their future endeavors."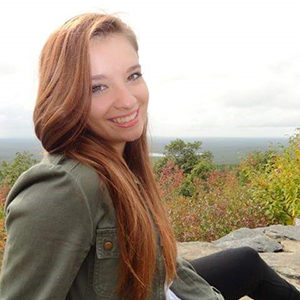 Rachel Adams, daughter of IC Employee Cathy Adams in our Retail Operations department, graduated from Monty Tech in 2015. She attended Mount Wachusett Community College graduating in 2017 with an Associate's Degree in Business. Rachel is now attending Nichols College majoring in Business with a concentration in Marketing and Human Resource Management. Rachel will graduate from Nichols College at the end of 2019 with a Bachelor's Degree in Business. She will go on to further her education by attending law school in the future. "Things work out best for those who make the best of how things work out," stated Rachel.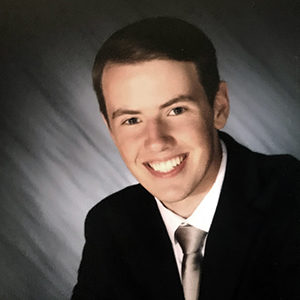 Nicholas Dee, son of IC employee Kimberly Dee of Banking Relationship Representative at our Main Office on Bemis Road, recently graduated from St. Bernard's CCHS and will be attending Merrimack College in the fall with a major in Business and a minor in Secondary Education. "I plan to be an active member in the Merrimack community and to enhance the well-being of others," said Nick.