The 2022 IC Scholarship Program
5/31/22 – This year's program is now closed. Join us in congratulating our five finalists!
Malina Duong – Fitchburg High School
Sonal Gupta – Advanced Math & Science Academy
Zoe Mier – Fitchburg High School
Quinn Sugar – Oakmont Regional High School
June Whittall – Oakmont Regional High School
Thank you to all our entrants, we wish you all the best!
Do you have or know a college-bound senior that will be graduating from high school in the coming months that plans to attend college? Encourage them to apply for our annual scholarship program!
Each year, IC Credit Union awards five scholarships in the amount of $1,500 each to high school seniors who plan to continue their education.
We believe that education plays a crucial role to a brilliant future. Our hope is that our scholarship program plays a role in helping students achieve their academic goals.
Here's how it works
Eligibility – To qualify for the scholarship, applicants need to be high school seniors and members of IC Credit Union or have a parent or guardian who is an IC member. They must be planning to continue their education through an undergraduate degree program or certification from an accredited college or technology school.
How to Apply – Applicants can apply by completing and submitting an online application, which includes a few questions and a short essay. A copy of the student's transcript must also be uploaded at the time of the application.
Please note that applications missing the transcript will not be able to be submitted and considered.
Important Dates to Remember
April 22 – Scholarship is live. Applications can be submitted immediately by using the link below.
May 20 – Applications close. All applications are due no later than midnight on Friday, May 20. No exceptions.
June 2022 – Winners announced. Scholarship recipients will be announced in June and will be treated to a dinner with members of their immediate family and IC Senior Management.
If you should have questions about IC's scholarship program or its requirements, please feel free to contact us.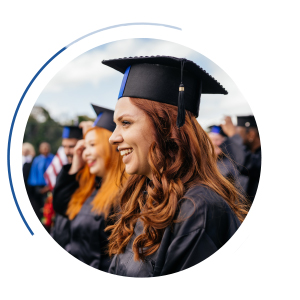 Or Contact Us
If you have any questions left
Address
300 Bemis Road, Fitchburg, MA 01420