Early Pay Day
Access your money two days early
You can have more time with your money thanks to our Early Pay Day solution. Access your direct deposits up to two (2) days early* by electronically receiving recurring checks directly into your IC accounts, including:
Payroll

Retirement

Social security

Other recurring deposits
*Disclosure: Preauthorized ACH credits received by IC Credit Union may be credited to your account as soon as two business days prior to the scheduled posting date. On occasion, we may not receive information ahead of time from the ACH originator and may not be able to post your deposit early. In this case, your deposit will post on the scheduled posting day. IC Credit Union is not responsible for NSF fees or penalties resulting from transactions in advance of an anticipated early ACH credit posting.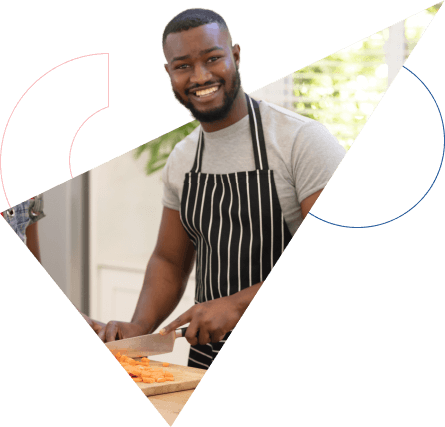 Have More Time with Your Money
Up to 2 days early access
Available for payroll, retirement, social security, and other recurring deposits
Easily manage unexpected expenses
Sign Up for Direct Deposit
Provide your IC account number and the following information to your direct deposit sources (e.g. your employer, Social Security Administration, etc.):
IC Credit Union
300 Bemis Road, Fitchburg, MA 01420
Routing Number: 211382850
Contact Us
If you have any questions left
Address
300 Bemis Road, Fitchburg, MA 01420