Permanent Protection and a Guaranteed Price for Life
TruStage® Whole Life Insurance is permanent coverage that never decreases, with a price that never goes up. Your price is locked in for life, and no one can cancel your coverage but you as long as you're approved and make your payments.
After you're gone, this policy typically pays an income-tax free, cash benefit that your family can use for any reason—like funeral expenses, mortgage payments or unpaid debts.
Apply in minutes. Start with a monthly payment that fits your budget and get options online or over the phone:
Just a few questions
No medical exam
Instant quotes based on your budget
Don't wait. Get an instant quote online based on your budget today. Or, call (800) 814-2914 and talk to a licensed agent.
A Tradition of Strength
TruStage® is underwritten by CMFG Life Insurance Company, a well-known credit union member insurance provider. For more than 80 years, CMFG Life has earned the trust of members nationwide, and is rated "A" (Excellent) by A.M. Best, an independent national organization that rates insurers' financial strength and performance. ("A" is the third-highest of 16 ratings, as of February 2019.) Join more than 20 million members who rely on TruStage.
TruStage® Simplified Issue Whole Life Insurance is offered by TruStage Insurance Agency, LLC and issued by CMFG Life Insurance Company, P.O. Box 61, Waverly, IA 50677-0061. The insurance offered is not a deposit and is not federally insured or guaranteed by your credit union. Base policy no.'s ICC17-SIWLLB, 2017-SIWLLB, ICC17-SIWLNB, 2017-SIWLNB
© 2020 TruStage Insurance Agency
WHL-2947185.1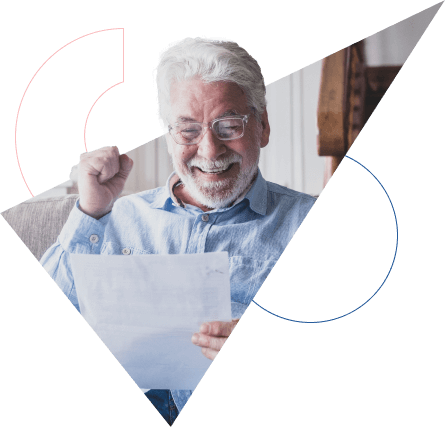 Or Contact Us
If you have any questions left
Address
300 Bemis Road, Fitchburg, MA 01420